Copyright © 2017 by Jetaway Travel, Inc. · All Rights reserved
Agency Terms & Conditions | Website Terms of Use
Suite 101, 1220 West Market Street
Wilmington, Delaware U.S.A. 19901
Tel: 1-302-123-7777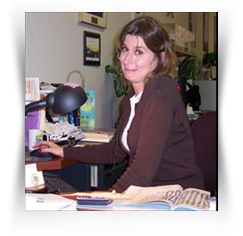 Consultants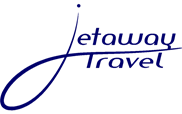 Jackie Swan
is an independent travel consultant located in the Binghamton, NY area.

Jackie has been traveling the globe since her teenage years. After earning a college degree in European history she then lived in Europe for over fourteen years (9 years in German and 5 years in Great Britain). Jackie knows the insider secrets to making any European destination a success. She has also traveled extensively on cruises throughout the Caribbean, visited Australia, Hawaii and specializes in River Cruising (especially in Europe).

If you would like to contact Jackie for assistance with any reservations, you may call her at 607-754-8181 or you can email her by clicking on the link below.

Jackie's normal office hours are Monday through Friday 9:00am to 5:30pm.